Antimicrobial Resistance: Let's be honest, we're too dependent on antibiotics
Antibiotics have transformed the work of medical professionals and saved millions of lives. In order to prevent the spread of antimicrobial resistant bacteria, a significant decrease in antibiotic use in wound care is needed.1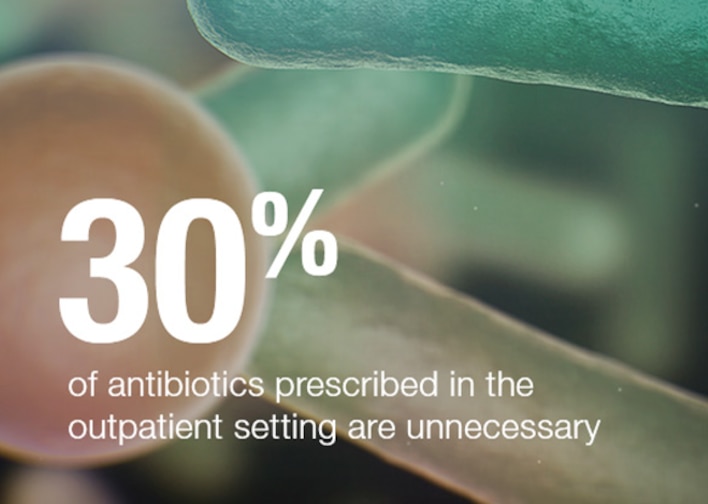 At least 30% of antibiotics prescribed in the outpatient setting are unnecessary [2]
The overuse of antibiotics in unsuitable cases has led to increasing antimicrobial resistance (AMR), with the following current and predicted outcomes:
Already, an estimated 700,000 die each year due to AMR and it is seen as one of the biggest threats to global health.3,4
By 2050, it is predicted that AMR will be responsible for 10 million annual deaths worldwide.5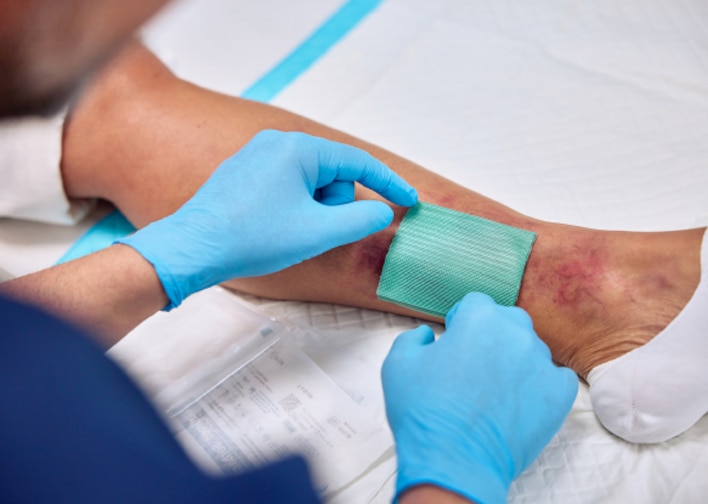 Respond to AMR with Antimicrobial Stewardship (AMS)
Infections caused by antibiotic resistant bacteria are harder to treat and lead to higher medical costs, prolonged hospital stays, and increased mortality. By controlling the microbes, infections can be prevented and thus reduce the need for antibiotics.6
AMS initiatives to educate healthcare workers and control the prescribing and targeting of antibiotics can reduce the likelihood of AMR. To be truly effective, action must be taken at every level in wound care, from specialist wound care clinics to home care.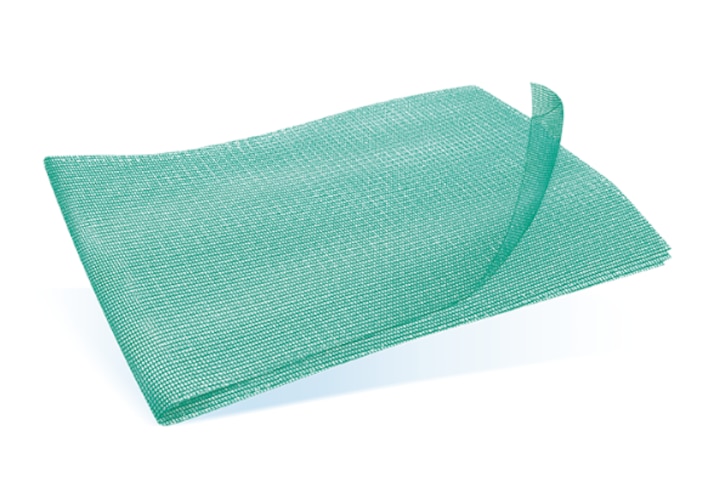 Sorbact® Technology dressings can form a valuable part of your AMS strategy
Based on natural processes and physical interactions, Cutimed Sorbact removes bacteria, irreversibly binding them to its surface to reduce bioburden and support wound healing. By this mode of action, Sorbact Technology dressings may lower the use of antibiotics and contribute to the management and prevention of wound infection.7