Respond to the rise of antimicrobial resistance with Cutimed® Sorbact®
The whole world has woken up to the challenge of antimicrobial resistance (AMR). Without effective tools for prevention and adequate treatment of infections, the number of people for whom treatment is failing will increase. Antimicrobial Stewardship (AMS) initiatives offer an opportunity to reduce the rate of AMR and Sorbact Technology dressings can form a valuable part of your AMS strategy.
Using Cutimed Sorbact as an approach to prevent and treat infection in both acute and hard-to-heal wounds supports AMS [1]
This review article presents evidence that supports the integration of dressings that act in a physical manner as an alternative approach to prevent and/or treat infection in wounds. These dressings do not contribute to AMR and support AMS.1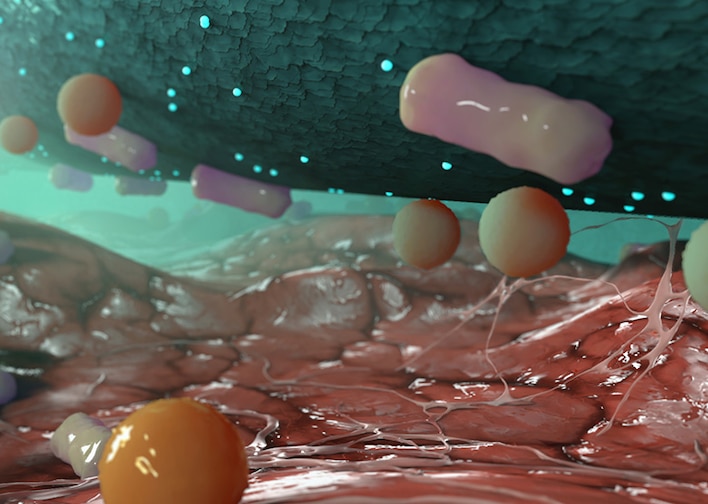 Cutimed Sorbact reduces the bioburden without antimicrobial agents
Based on natural processes and physical interactions, Cutimed Sorbact removes bacteria, irreversibly binding them to its surface to reduce bioburden and support wound healing. 
By this mode of action, Sorbact Technology dressings may lower the use of antibiotics and contribute to the management and prevention of wound infection.2 Development of bacterial or fungal resistance is not expected.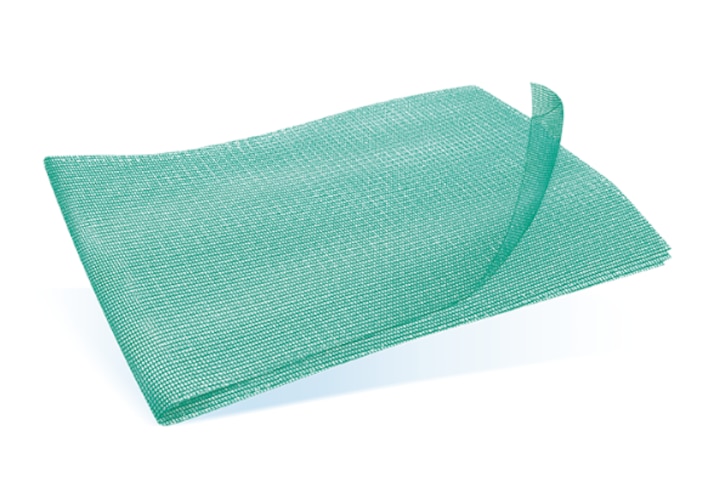 Cutimed Sorbact is effective against the Top 5 WHO pathogens
In vitro tests showed that Cutimed Sorbact DACC™-coated bacteria-binding wound dressing was able to inhibit the growth of all the World Health Organization (WHO) priority pathogens tested3:
Acinetobacter baumannii
Pseudomonas aeruginosa
Enterobacteriaceae (ESBL)
Enterococcus faecium (VRE) and Staphylococcus aureus (MRSA)
EWMA supports AMS
The overall aim of the AMS initiatives is to reduce inappropriate use of antibiotics by promoting, facilitating and teaching the use of antibiotic alternatives in wound management across all healthcare settings.
The European Wound Management Association (EWMA) supports AMS by providing practical recommendations for optimising antimicrobial therapy for the treatment of wound infection. The evidence on Sorbact Technology dressings aligns with EWMA recommendations and supports AMS in wound treatment.1
References
Rippon MG et al. Antimicrobial stewardship strategies in wound care: evidence to support the use of dialkylcarbamoyl chloride (DACC)-coated wound dressings. J Wound Care. 2021;30:284–296. Read more

Chadwick P & Ousey K. Bacterial-binding dressings in the management of wound healing and infection prevention: a narrative review. J Wound Care. 2019;28:370-382. Read more

Husmark J et al. Antimicrobial effect of a DACC-coated bacteria-binding wound dressing against WHO pathogens. EWMA. November 18-19, 2020, virtual conference (EP006). Read more